Credit Card Processing
For Small Businesses
Using the best technology on the market.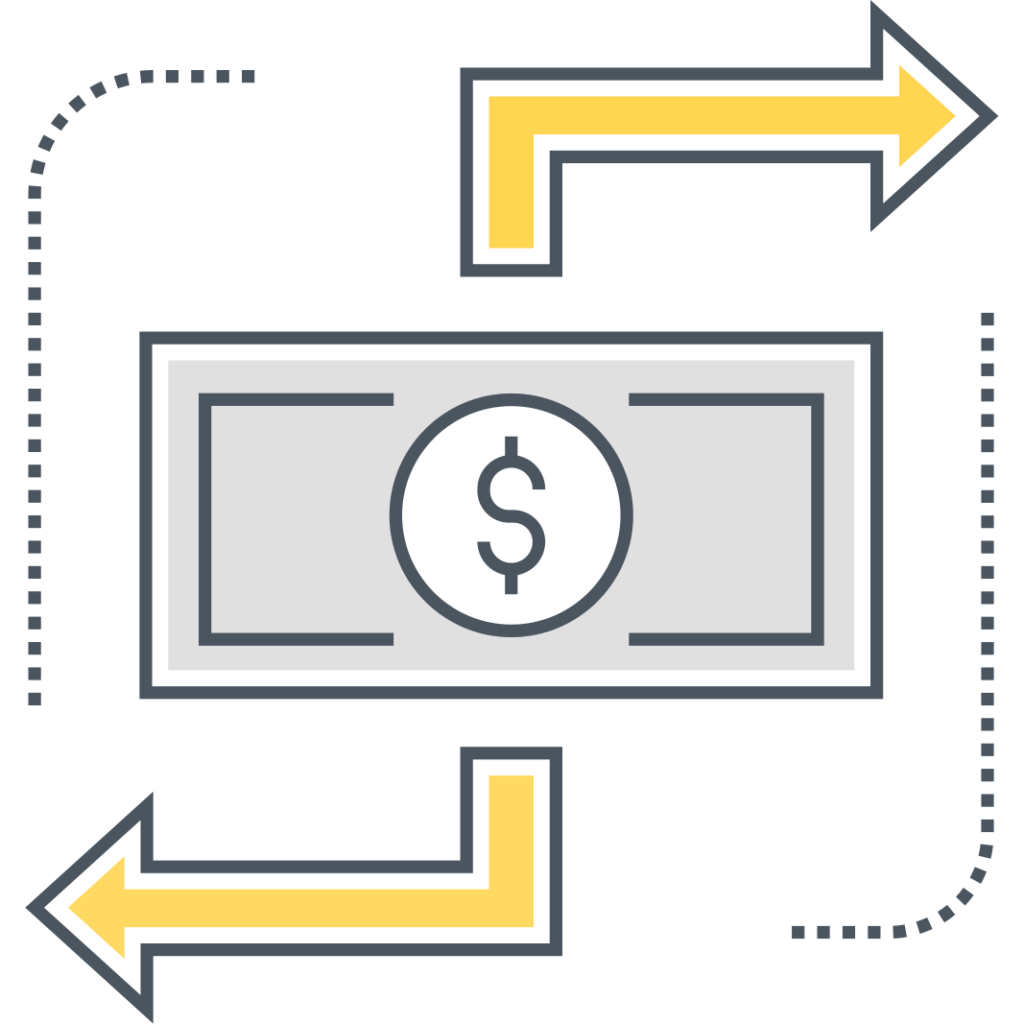 We combine cutting edge technology with exceptional service to provide you with the best solutions for your merchant processing needs. Choose which type of processing you need and we'll work to get you in business in the blink of an eye.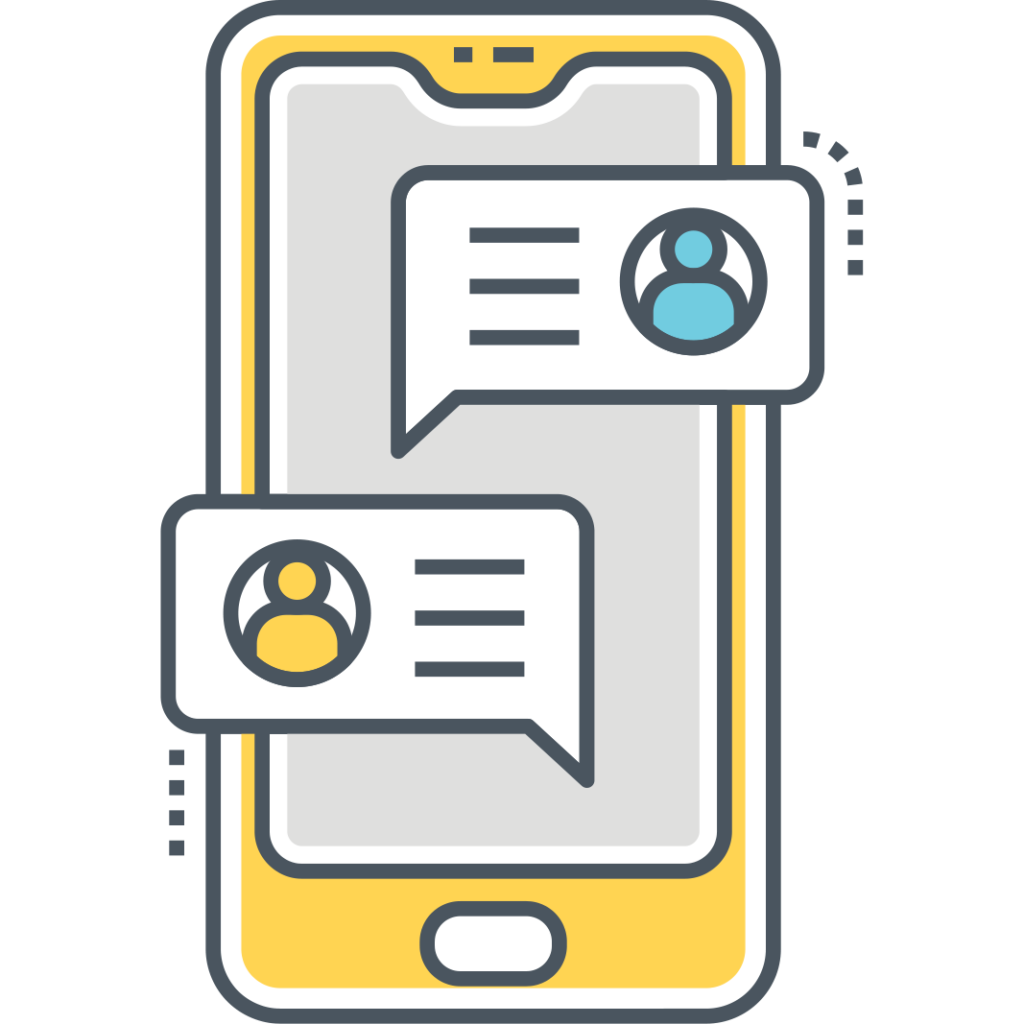 Fast Turnaround
— You can get set up within 24 hours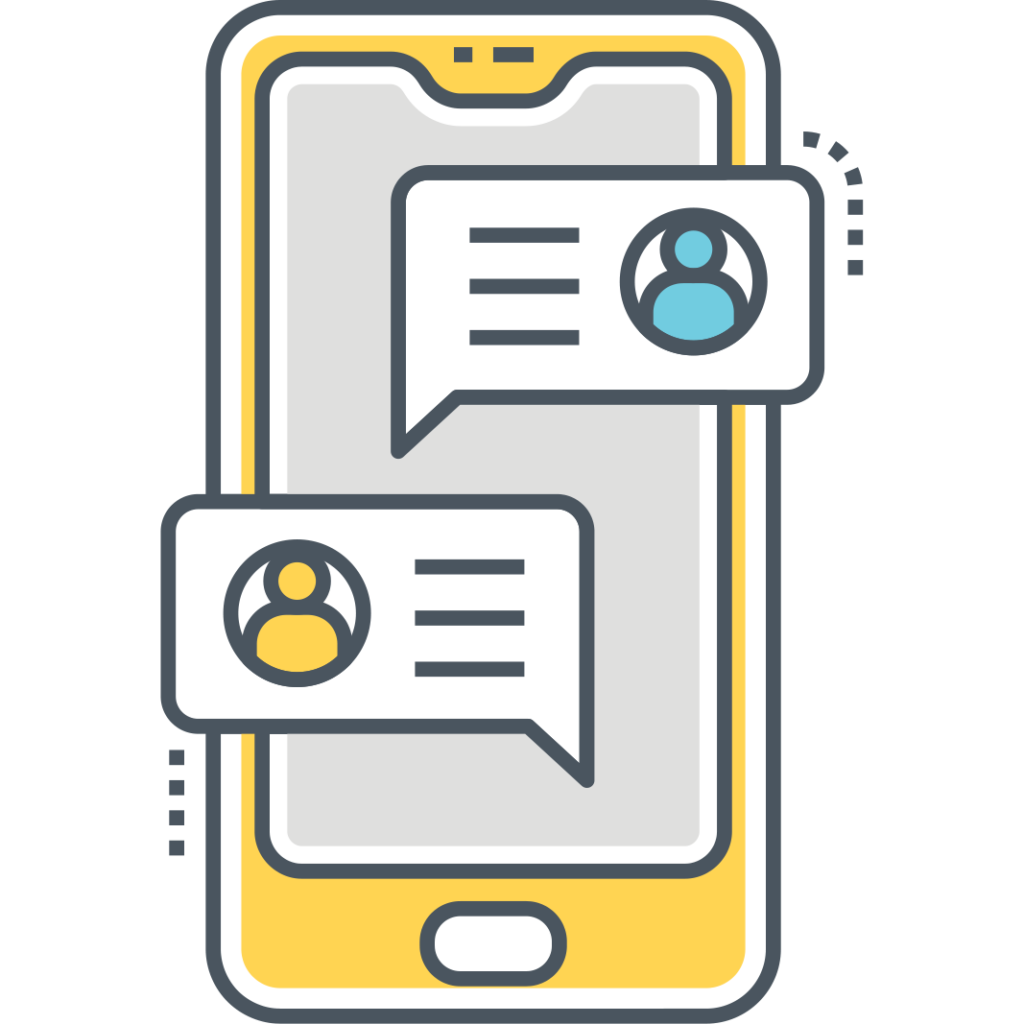 98% Approval Rate
— Even with less-than-perfect credit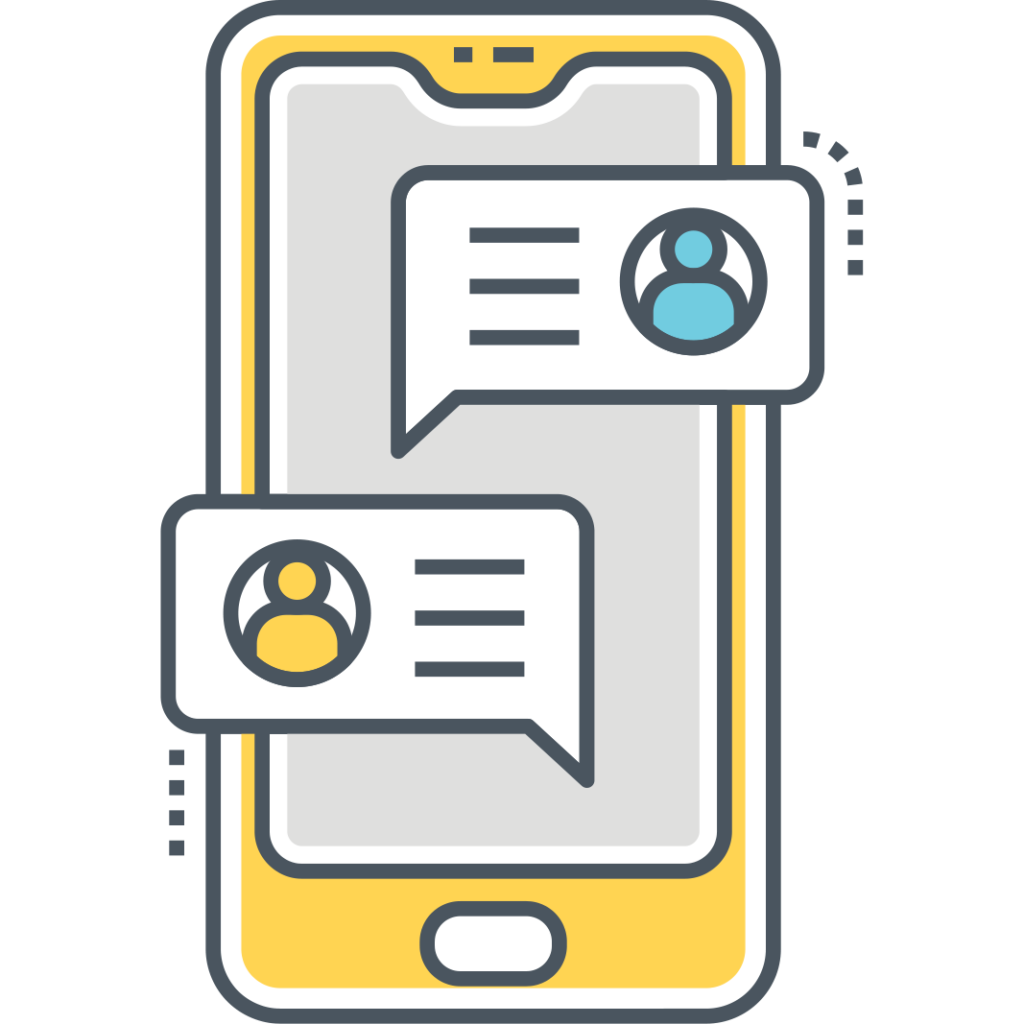 State-of-the-Art Systems
.... and Dedicated Account Managers
Small Business
Credit Card Processing Services
At Merchant One, we make sure you have everything you need to accept credit cards when customers are in your brick and mortar store.
…Comprehensive Services for your Retail Business
• State of the art terminal
• High speed processing
• Gift and Loyalty card programs
• Text message marketing campaign
• Customer management database
• Check processing services
• 24/7 Support
Now you can process payments anywhere you get a signal, no separate terminal required. Use your smartphone or tablet to safely and efficiently conduct business on the go with Merchant One.
…The Convenience of Mobile
Smartphone and tablet payment solutions from Merchant One bring the latest technology to your mobile business.
• Signature capture feature
• Credit card swiper add-on
• Printer add-on
• Complete back-end office

Card Not Present/
e-Commerce
We are dedicated to bringing you the most up-to-date eCommerce solutions so that you can accept payments wherever you may be.
• Free shopping cart
• Online account manager
• Online Remote accessibility
• Gift and Loyalty programs
• Integration support
• Check processing services
• 24/7 support
• POS Systems
• Cash Advances
• Gift/Reward Cards
• Check Processing

Thinking of switching to Merchant One from another provider?
We have great deals so you can save while seamlessly switching your credit card processing.